Celeb, Gwyeneth Paltrow's, Wild Recipe To Put Baby Apple To Sleep.
As a maternity nurse to the stars, Rachel Waddilove, has cared for countless celebrity babies, with actresses Gwyneth Paltrow and Minnie Driver among her clients. 
Check out these tips from the maternity nurse to the stars as she passes on some bedtime advice to frazzled new moms.
Gwyneth Paltrow credits Waddilove with helping her daughter Apple sleep through the night at just six weeks old. 
"When I was a brand new mother, I was overwhelmed! Rachel has a calmness, and knowledge about babies and children, that not only helped me soothe and ease the journey for my son, but also for me! Her tips and advice are invaluable." Says the well known Hollywood actress.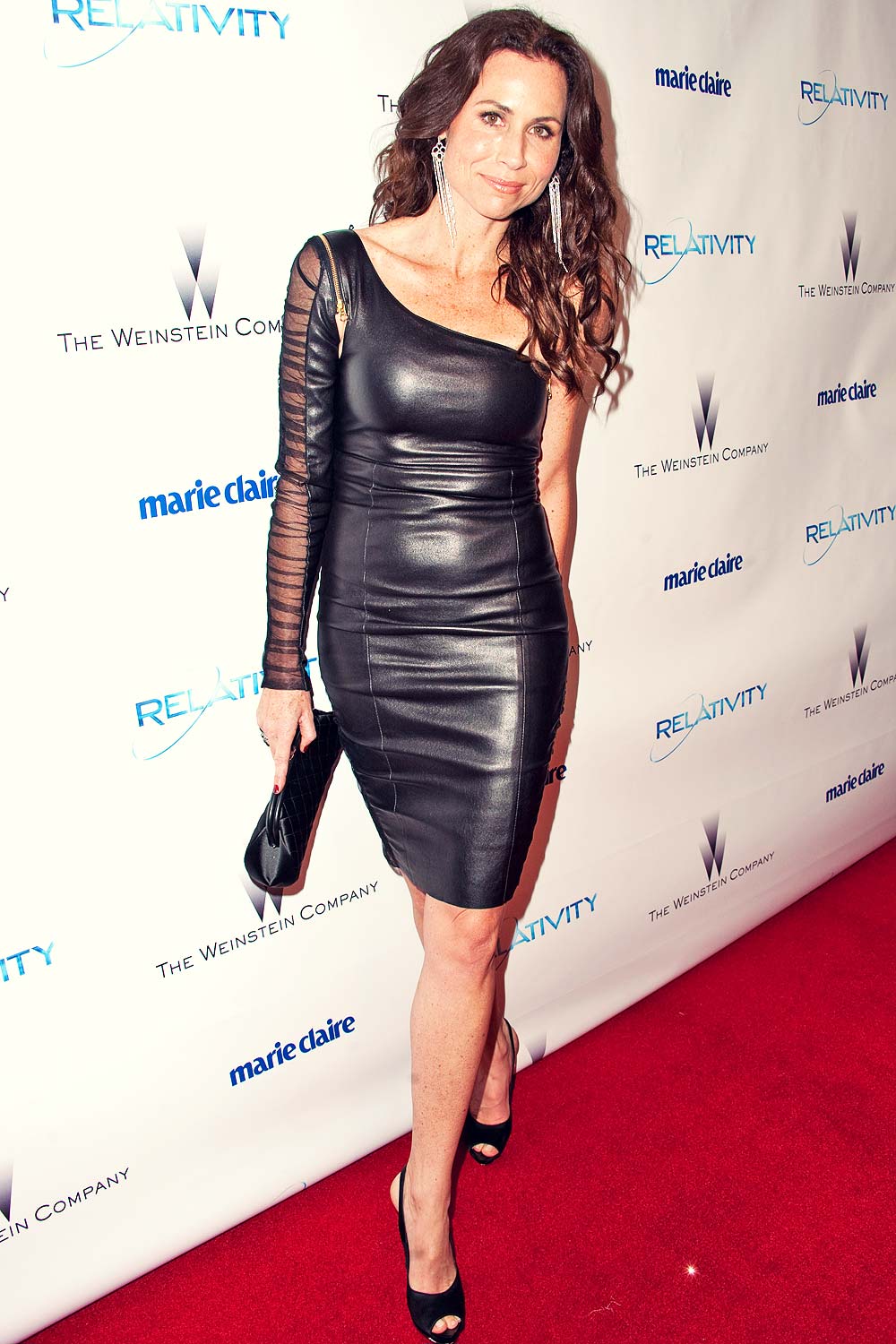 Minnie Driver, who is a single mother, praised her extraordinary 'calmness and knowledge'.
"Rachel is like a calming fairy godmother who brings clarity, happiness, and calms to a home seriously lacking in all those things. She provides unwavering support both in person, on the phone or by email, and I never felt any scrap of judgment on her part. She gives practical advice, and you have real confidence in what she says. Her help as had a life-changing impact on myself, my children and my husband. Rachel is, without doubt, superb at what she does."
It was a pressing issue for me last month: my son Felix was three weeks old and I hadn't had more than two hours of uninterrupted sleep since his arrival.
Coupled with the exertions of caring for my boisterous two-year-old daughter Rosie, tiredness was transforming me into a wreck. So I was eager to meet Waddilove and road-test her methods. Could she turn my unsettled newborn into a sleeping-through-the-night miracle?

So where does her approach come from?
Waddilove's own mother employed a maternity nurse to put Rachel and her five siblings on a strict routine as babies in the Forties – so this is an obvious influence.
In 1964, Waddilove trained as a maternity nurse at a Barnardo's children's home, where following a routine was the only way of looking after the hundreds of babies in her care. 'It was just the way things were done,' she says.
In the following decade, there was a backlash in parenting methods and Waddilove found herself in the minority.
'My friends were feeding their babies on demand and they were all over the place,' Waddilove considers this being labeled as attachment parenting.
Maybe we should reconsider the approach and consider Waddilove's methods. When I was a child I'm sure I was left to "cry it out", in which I turned out just fine in my peers' opinions. 
The first step, Waddilove says, to get your baby to sleep is making sure they are well fed, even if that means topping up breast-feeds with the much-maligned formula. She says: 'Anyone would think the formula was poison. Babies do just as well on it.' Waddilove said I should also be expressing milk. 'It's important to introduce a bottle,' she says. 'I do it within two weeks. It gives you flexibility and it's good for dad to be able to feed the baby too.'
Waddilove believes leaving even the tiniest babies to cry themselves to sleep is an essential part of teaching them healthy long-term sleeping habits.
She leaves tired newborns to have a 'little shout' for ten minutes before she picks them up, and has, on occasion, left young babies for up to half an hour. 'I wouldn't give a time limit because every baby is different, but don't pick them up too soon or get into the habit of holding or suckling them to sleep,' she says.
'It is incredibly upsetting,' Waddilove acknowledges. 'But you're not leaving a cold, hungry baby to scream. That's abuse. They are fed, clean and warm.'
Waddilove believes babies should sleep and feed at about the same time every day and puts any healthy baby who weighs more than 6lb 8oz into a three-hourly routine when they are just a week old. The bigger the baby, the longer they can go between feeds. At 9lb 1oz aged three weeks, Felix could last four hours.
'The word routine has horrible connotations but babies thrive on it,' says Waddilove.
A baby's first feed, she says, should be at 7 am. Within an hour and a half, they will be ready for a nap. Between 10 am and 11 am, they will feed again, before taking at least a two-hour lunchtime nap. Between 2 pm and 3 pm, they will have another feed, followed by another nap. After an early-evening feed at about 6 pm, they will be put to bed at 7 pm. They will have a later evening feed between 10 pm and 11 pm and will – hopefully – sleep until the early hours.
Waddilove believes that after a month, babies should move into their own room. Even when asleep, Felix kept me awake by grunting. I was reliant on earplugs and my husband fled to the spare room in week one. 'So many girls have their child in bed with them and dad sleeping in a different room,' says Waddilove. 'This isn't right for family life.'
But research has shown that sleeping in the same room as your baby for their first four months reduces the risk of cot death. 'God forbid anything should happen but cot death is very silent. They're not going to shout out and it won't make any difference. When they are in a Moses basket, babies can sleep anywhere,' Waddilove counters. 'Put them in the bathroom.'
Waddilove advocates swaddling before they are put to bed until they are three months old. Certainly, the effect of swaddling on Felix was incredible. He stopped startling himself awake and seemed more content. 
Waddilove's advice is based on the way she brought up her three children in the Seventies. She believes babies today are given the status of 'King Pin', with their mother's well-being often neglected.
She suggests three-hour feeding routines, leaving your baby to cry, introducing a bottle, and even putting the baby in a separate room overnight.
'Mothers are fed too much worry nowadays. I'm strict about them getting rest,' says Waddilove, 65, now a grandmother of five who lives with her husband John, 75, a retired farmer, in Devon.
Unsurprisingly, those who advocate the increasingly popular 'attachment' style of parenting – in which babies feed and sleep whenever they choose, often sleeping in the same bed as the mother – question her Victorian-sounding methods.
---