Secrets to Buying a Luxury Latex Mattress
Perform a comparison of mattress products.
Now that you know more about latex mattresses, develop a list of online mattress companies and their products.
Compare quality and prices, look for a hybrid mattress.
Do they offer a custom made mattress or a one-design fits all mattress?
Compare warranties.
Do they offer a trial period and what is the policy of returning the latex mattress if it just didn't work out?
Do they offer freebies, such as Latex pillows to enhance your new sleep system or free shipping?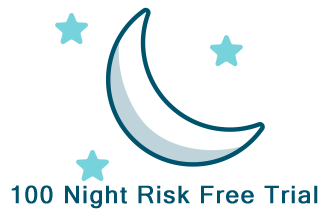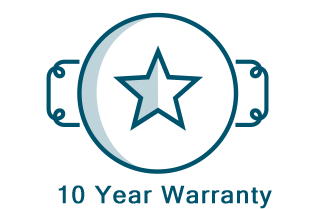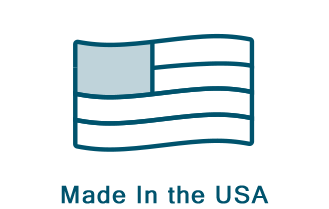 What are the different types of Latex?
There are 3 different types that have similar characteristics in feel and firmness, but differ greatly in price, quality and longevity.
Natural Latex is made from processed tree sap, which is collected from rubber trees and then refined for the use in a mattress. While it's slightly more durable than blended or synthetic latex, a natural latex mattress may be hard to find because they tend to be much more expensive because of the high cost and scarcity of 100% natural latex.
Synthetic Latex features a man-made material that chemically identical to natural latex. It is much cheaper, but is less durable.
Blended Latex is a mixture of the natural and man-made materials. It is usually a mix of 80% man made and 20% natural. Blended latex is the easiest to find because it is less expensive than all natural while offering the same level of comfort and durability.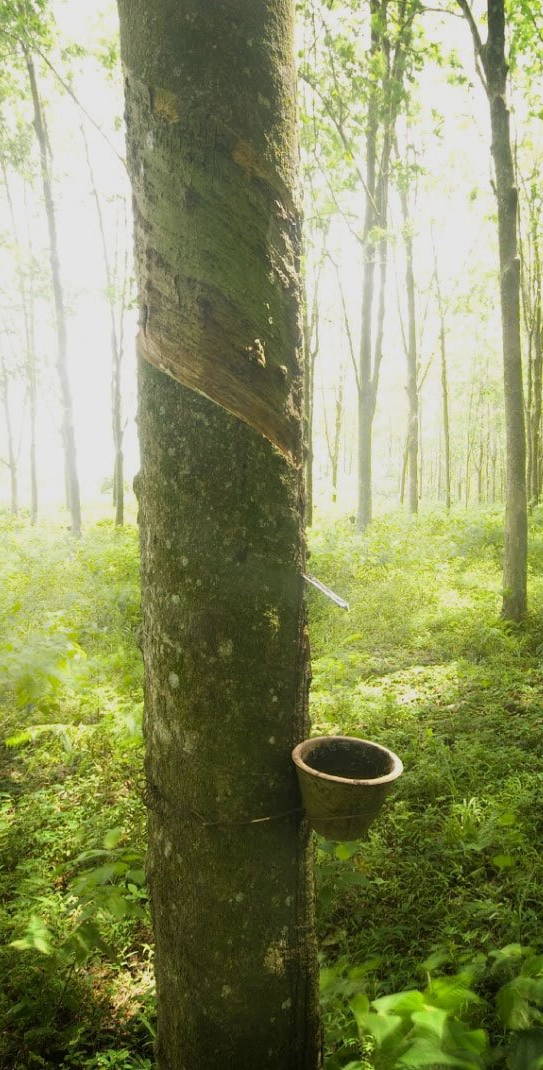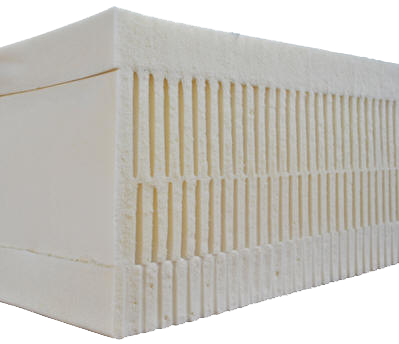 What type of Latex Mattress do you want?
All Latex means the entire mattress is made of latex in one of the types listed above. These are less common in the retail space and are much more expensive.
Latex over Foam is a mattress that offers a top layer of latex over a thicker foam base – usually high density polyurethane foam. The cost and quality of these mattresses depend on the type and thickness of the latex top layer. When shopping, ask where the latex was made and how. Foam over Latex is just the opposite of above. In a multiple layer design, the latex layer could be as very thin (as little as 1 inch) and buried beneath other materials. Latex can only deliver its full benefits when it is close to you body and a minimum of 2-inches thick.
What is the Difference between Dunlop and Talalay?
The Dunlop process uses a continuous molding approach where foamed liquid latex is poured onto a moving belt where it is heated and slowly cooled. While more efficient, the process can only produce a firm feeling finished product. Plusher feeling product can only be made by cutting out spaces in the foam to mimic a lower density, plush product.
The Talalay process uses individual molds that allow for greater control of quality and feel. Liquid latex is poured into the mold then it is vacuum sealed to evenly disperse the material inside. The liquid is than flash-frozen to lock in the molecules before it is heated to achieve its final form. Once freeze bake process is complete, the individual cores are washed 5 times.
Buy from a reputable company!
Research the mattress company and who they are.
Read reviews of customers who purchased a latex mattress from them.
See if they have any negative reports on BBB or other business review web sites.
Call and ask questions! Most reputable online mattress companies will have a customer service number you can call or live chat on the website.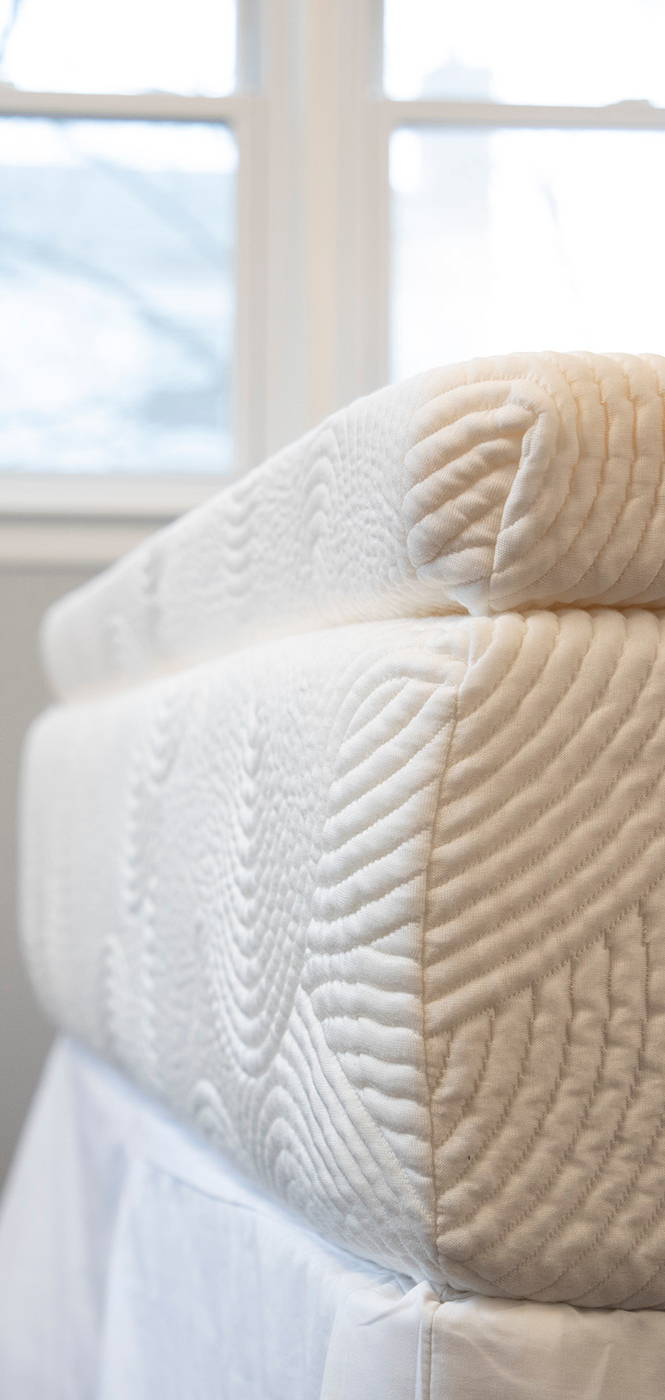 Remember all latex mattresses aren't created equally. So, to insure a great buying experience, it is worth doing your research upfront!
Luma Sleep will be glad to help you with any questions and purchase of a quality talalay latex mattress!
---